Most people have their own personal sales strategy for improving or increasing sales growth in their business. What works for one, doesn't work for all, but there is an overall approach that can be used with great success when looking for new business or sales.
Feel free to incorporate these new ideas into your sales techniques, but do your best to identify what hasn't been working for you in the past. Abandon those actions that are not getting you results, and replace and test with new and fresh strategies, even if it's outside your comfort zone!
1. Be an advocate of your product. Meaning, Be a customer who owns or uses the product or service you are offering. Believe in it. Talk or post about it often.
2. Write a personal review from your viewpoint. Show results. If you don't have results yet, use someone else's results (within reason).
3. Use social media! Put your offer in front of where your audience hangs out.
EXAMPLE: Look for groups that focus on your niche/category and engage in conversations. Don't sell, solve a problem.
Does a person need more online traffic, more leads, more money?
Simply talk about what YOU are using. If they ask to see more information, give it to them. FOLLOW UP WITH THEM.
4. BE CONSISTENT (this should be #1) Stay engaged, talk often about your offer and it's benefits, and don't give up.. 1 hour a day, 365 days a year – is 365 hours… keep at it!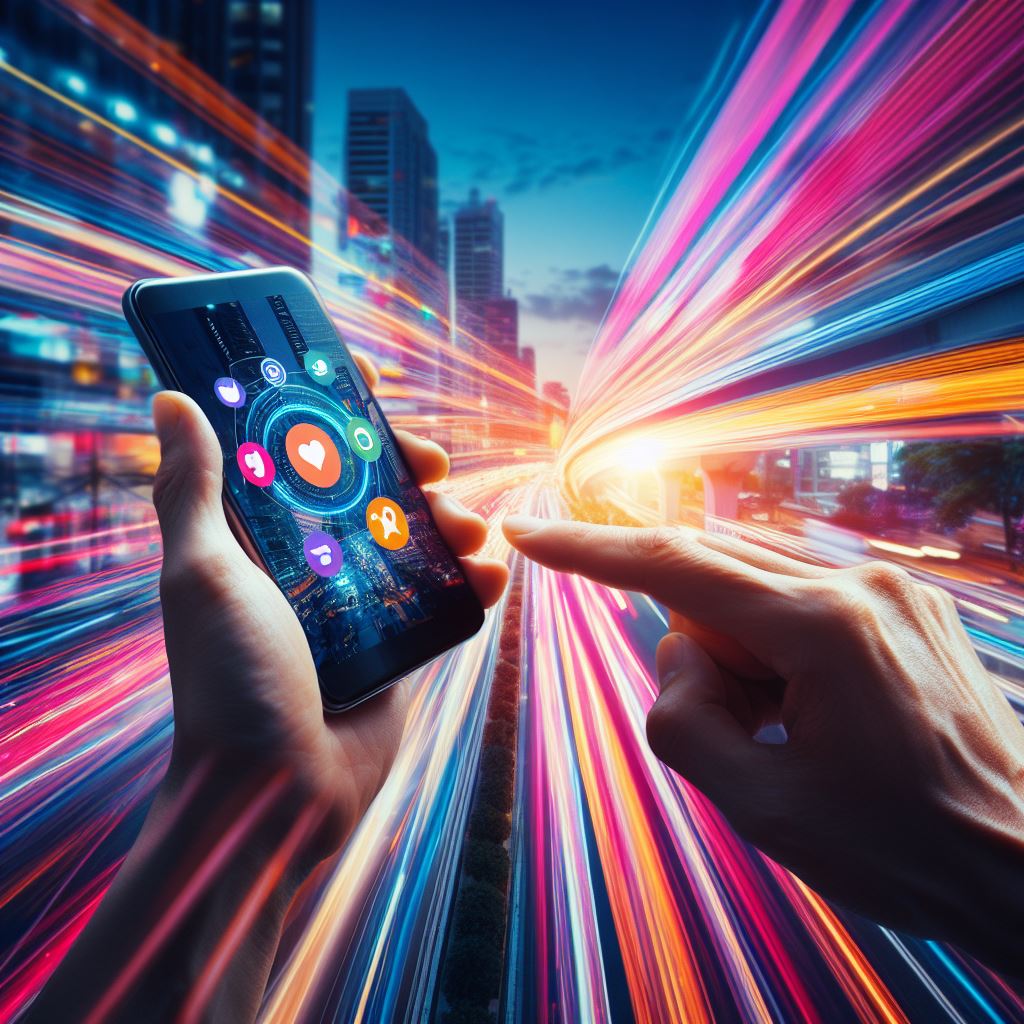 If you need a solid offer to share, review here what over 250,000 people have chosen as their #1 choice.