#1 Resource For Effecting Change In Your Business
Mind Growth 101
Something that greatly affected me a few years ago was learning about the individual power we hold over anything that happens to us.
It may sound challenging to grasp this concept but I invite you to listen to the very audio recordings that changed my perspective and started me on a path toward significant change, and personal growth that is now a daily habit.
Since implementing these methods I've seen tremendous growth toward things I've wanted and continue to use them to my advantage. I've been able to:
Work from home
Create dynamic energy
Create a healthy income
Relieve depression
Build confidence
Travel the world
Teach and lead others
Make listening to these audio a daily routine for yourself, and I dare you stay the same as you are now.
Bookmark this page and come back often.
Start with audio 1

(click each image for audio)

Listen to each subsequent audio every single day
Repeat all audios
                  Intro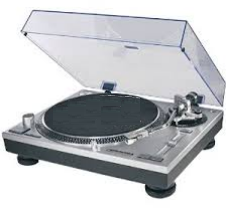 Audio 1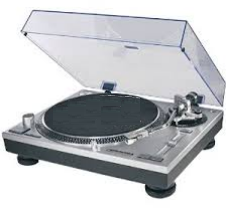 Audio 2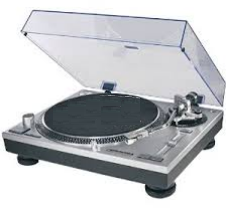 Audio 3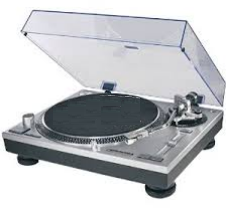 Audio 4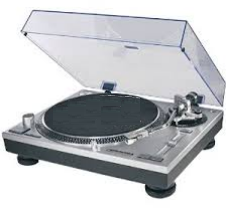 Audio 5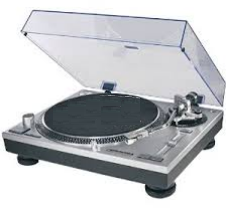 Audio 6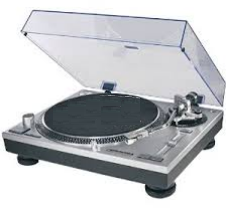 Audio 7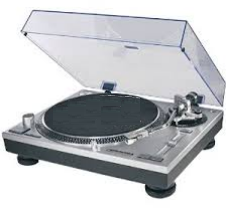 Audio 8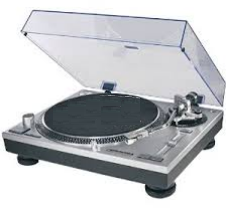 Audio 9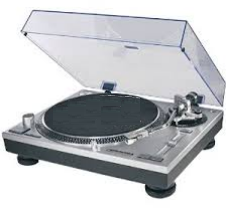 Audio 10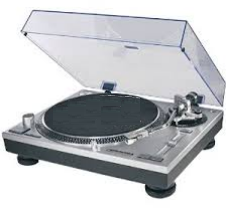 Audio 11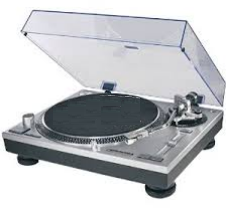 Audio 12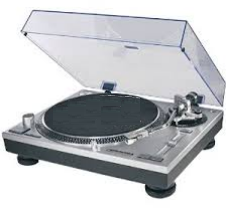 Audio 13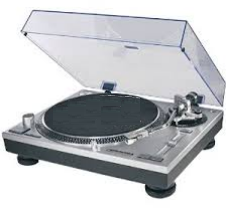 BONUS Track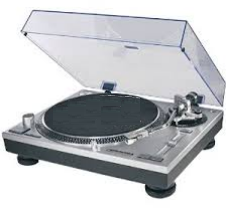 RECOMMENDED READING:
The Power Of Your Subconscious Mind ~ Joseph Murphy
The Master Key System ~ Charles F. Haanel
Ask And It Is Given ~ Esther And Jerry Hicks
Money, And The Law Of Attraction ~ Esther And Jerry Hicks