FREE Debit card will load your card with $100 just for creating an account…
…then rewards you with $100 over and over again for sharing with others.
U.S. Only
This is pretty cool. Do this now, so you have your card within 7 days…
Start sharing with others before your card arrives and earn $100 for each person when they activate as well. (Once your account is active, locate referral link from HOME page, click 'Share Link' | click 'Mail' and your link can be seen in the body of the email)
Once your account is opened, wait for the email to load it with at least $10 using your bank's debit card (must be a debit card).
Wait for your card to arrive (takes about 7 – 10 days | Immediately activate your card upon arrival)
Then make 3 small purchases and they will load $100 into your account!
TIP: (use on Amazon) (I did 3 separate purchase of $1.40 each purchasing dental floss! 😁 lol) [It took about 2 days to see the $100 on my card after my purchases].
My $100 loaded!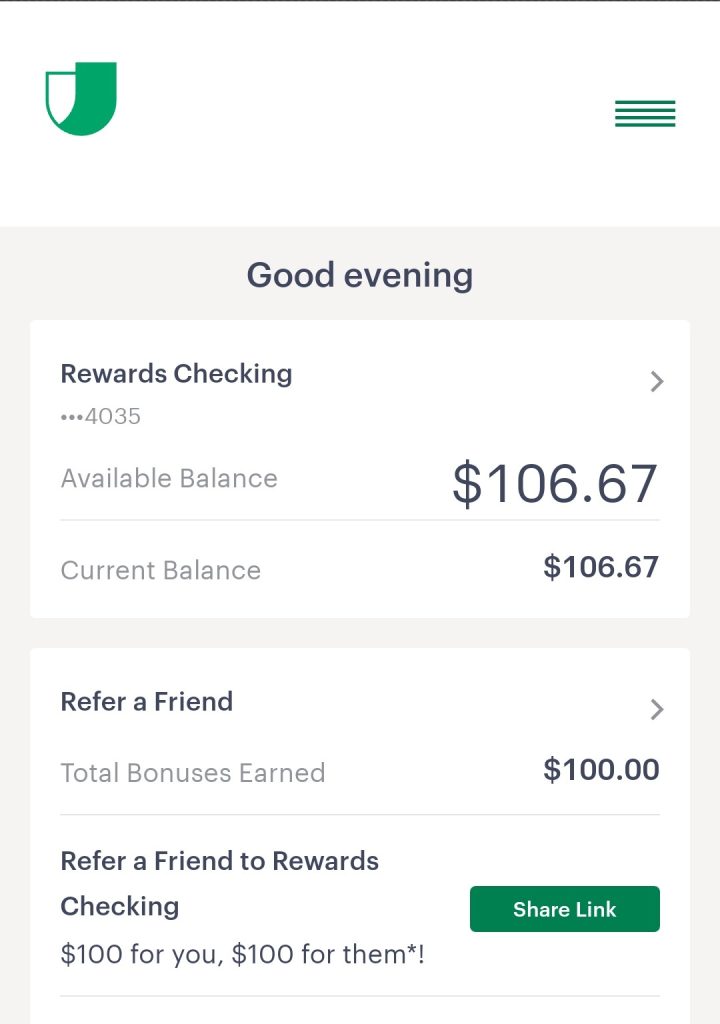 ---
Update! $400 has already been added to my debit card, just for telling a few people that they can earn $100 by signing up! This works big time. Take advantage of it!