The first direct 8 people I add to 10ToInfinity are committed to making $14,000+ a week by getting their 8 direct members too… (of course you can and will get more than that, because it's only $10!)
If you understand how this works, how much money you can make, and how easy it will be to bring people into a one-time-out-of-pocket $10 business, then you commit to bringing in 8 people.
This is optional, but you can choose to add $100 to your PopG account (recommended) (see video instructions here) and PIF people (pay it forward) their $10 into the system so they become active quickly.
You can do this as a gift and investment in your business, or they can pay you back the $10 via Paypal or Bitcoin, etc.
After they have registered, if they have not yet paid their $10, ask them why. It could be that paying with Bitcoin is challenging for them. Let them know that you can PIF them in if need be (click for PIF video instructions).
IMPORTANT: Be sure everyone who registers has these entire instructions as well, but be sure to give them your links.
You have an opportunity of a lifetime in your hands right now. What you choose to do with it is up to you.
You can change your life from here on in, or six months from now you could be kicking yourself.
It may be a long time before you ever see another business that is so inexpensive to begin and operate, with this kind of income potential in your lifetime.
Redirect your destiny right now by saying 'YES, I'M ALL IN' to a $10 business, and let's enjoy all life has to offer, together!
To Register on the 10ToInfinity website – send me an email ASAP at info@loripetrosino.com for the link to register because I'm placing people now underneath my 8.
---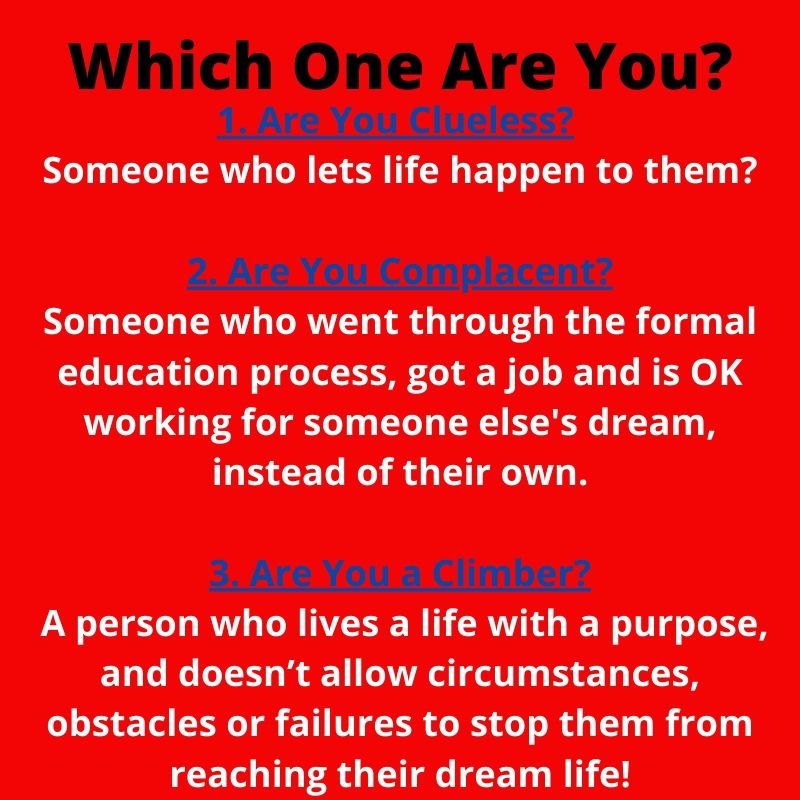 ---
REMINDER: Please, absolutely NO posting on social about this as of yet, it's purely word of mouth, however you can certainty create curiosity posts and reach out to people personally, and/or send emails to your subscriber base.